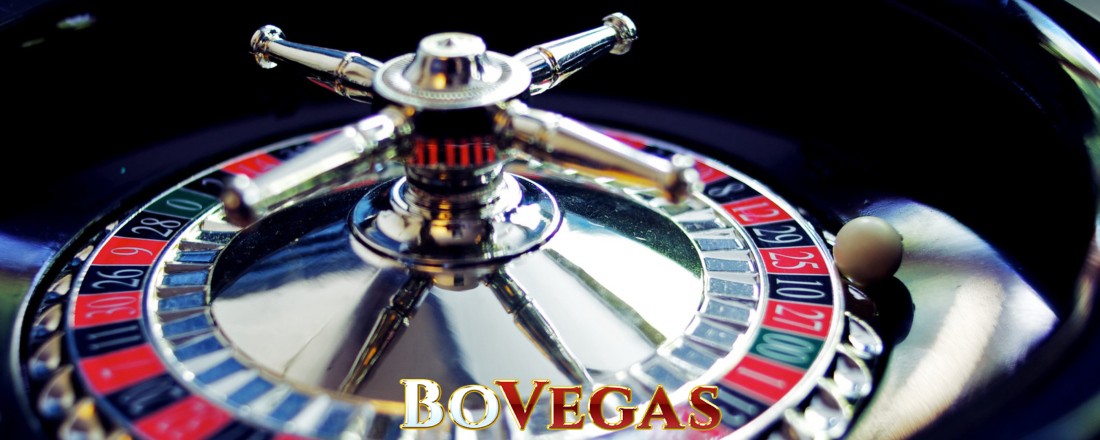 Instagram King Dan Bilzerian was born in Tampa, Florida. His father, Paul Bilzerian, worked on Wall Street and was also the owner of a robotics company. This gave him an opportunity to make a really good income. He usually earned a massive 7 figure salary. This was a good sum of money, which helped him provide for his family needs. But Paul still wanted more money being obsessed with his work. Dan's father missed a lot of birthday parties and sporting events, because of his numerous business trips. Dan's family suffered as a result of his father's absence.
The Beginning of a Gambling Career
It may be hard to believe, but Bilzerian started gambling when he was 25. Dan had a lot of cash, thanks to his father's trust fund and having full access to his father's money, he packed his suitcase and headed to Lake Tahoe. After arriving there, he made a rule to set a budget and made sure to stick strictly to the assigned sum of money. This helped him to avoid spending all his father's trust fund in a couple of evenings.
Bilzerian took part in various gambling tournaments, where he won several times. These were small prizes; which is why he tried his luck at bigger gambling events. In 2009, he took part in the World Series of Poker Main Event for the very first time. Dan Bilzerian played against professional gamblers, such as Joe Cada and Phil Ivey and won nearly $37,000.
Thanks to this performance, he managed to sign a contract with Victory Poker, an online cardroom which is now defunct. How much money did Dan earn with Victory Poker? They paid him $1 million dollars. According to the agreement they signed he wore their uniform and promoted their brand. Bilzerian was also seen in a couple of advertisements where he also promoted their name. Nevertheless, they went out of business after a while.
Daniel continued to play high stakes poker in his LA house. He often played poker with popular Hollywood stars at his private house. Those included Tobey Maguire, Mark Wahlberg, and Nick Cassavetes. This lavish lifestyle addict was known for a good sense of humor according to the Bluff Magazine ranking of 2010.
Another Gamer's Thoughts About Instagram King
Todd Witteless gave his feedback about his experience of playing with Bilzerian. He gave a small interview to Poker News, an online resource owned by a Lithuanian – Australian businessman, Antanas Guoga. Antanas described the game they played as very nitty, where nobody wanted to spend big sums of money. Daniel did the same. He looked being irritated that everybody treated him like a rich person.
Obsession with Cash Games
Eventually, he started making money from various cash games. Bilzerian invested his money and was fortunate enough to turn $750 into $187,000. He was excited about his win. Dan also notified his Twitter followers that he managed to win over $10 million during one lucky session in LA. But his followers didn't rely on his words, because they knew Dan might have been exaggerating his prize amount. Any poker player could be spreading false information, in order to cheat their audience. Here's the reason why Dan's followers were skeptical about his $10 million prize.
Social media plays an important part in Dan Bilzerian's life. He has over 23 million Instagram followers along with over 1 million Twitter followers and is famous for his extraordinary sense of humor and lavish lifestyle. That's why people call him the Instagram Playboy King.
Side Bets of Dan Bilzerian
Dan Bilzerian has several sources of income, apart from playing poker games. Dan loves to make side bets. Once he made a bet with a Supreme Court litigator. He said he would beat him a drag race. They agreed to bet $400,000. Bilzerian managed to finish with a time of 10,74 seconds. His top speed was 133 miles per hour. Tom Goldstein finished this race in 11,54 seconds. He had a top speed of 122 miles per hour.
Later on, he made another impressive bet. He told Bill Perkins he was able to bike from Las Vegas to Los Angeles in 48 hours. The King of Instagram managed to fulfill this task in 31 hours. He started off the "Welcome to Las Vegas" sign on March 29 at 3:30 p.m. accompanied by a police escort and 20 assistants and arrived at Los Angeles entrance around 10 p.m. the next day.
The gambler, who was riding a special bike, was cheating a bit. A car with video equipment was filming his journey; it drove in front of Dan, taking on blowing headwinds. However, that vehicle was later removed. According to Bill Perkins, Bilzerian planned to make some stops every 50 miles but eventually made them every 30 miles. During his stops, the paramedics weighed the famous poker player and advised what to eat. He also changed his clothes and bicycles.
The most exciting point is that Perkins hired a so-called "distraction team" of pretty girls. They had to seduce the racer, so as to keep him on the road as much as possible. Apparently, they failed.
After winning a bet, Bilzerian received $600,000 from Perkins and $250,000 from another poker player and gambling fan, Nick Salomon. Nick bet that Dan would die during this trip and if this had happened, Nick would have received Bilzerian's plane.
After his victory, Dan transferred $25,000 to the foundation of the legendary cyclist, Lance Armstrong. It was Lance who helped King of Instagram to prepare for this race; he also taught him the wisdom of cycling. What's more, $100,000 was spent on preparing for Dan Bilzerian bike race; as all the necessary equipment had to be bought, and the people who helped him in preparing for this task also had to be paid.
Aside from the timeframe, the second important condition was that Tom could receive no medical help until the end of the trip. This all ended with an amazing win for Dan. He managed to cycle between both cities in 33 hours! An average reader might be inclined to doubt this fact. Such doubts are perfectly normal; but he did manage to do it, thanks to the assistance of Lance Armstrong, who was Bilzerian's trainer. Lance did this in exchange for a $25,000 donation to his children's cancer charity.
Personal Life of 100 Million Net Worth Player
Bilzerian spends his life in Los Angeles. It's hard to believe, but he suffered as many as three heart attacks before he was 32. But the corporate raider's popular son is a worldwide phenomenon by now. He has a huge subscriber base along with millions of fans, all around the world and has also appeared in several Hollywood movies. The popular US singer and songwriter, T-Pain, has even made a song dedicated to the Instagram Playboy King.
---