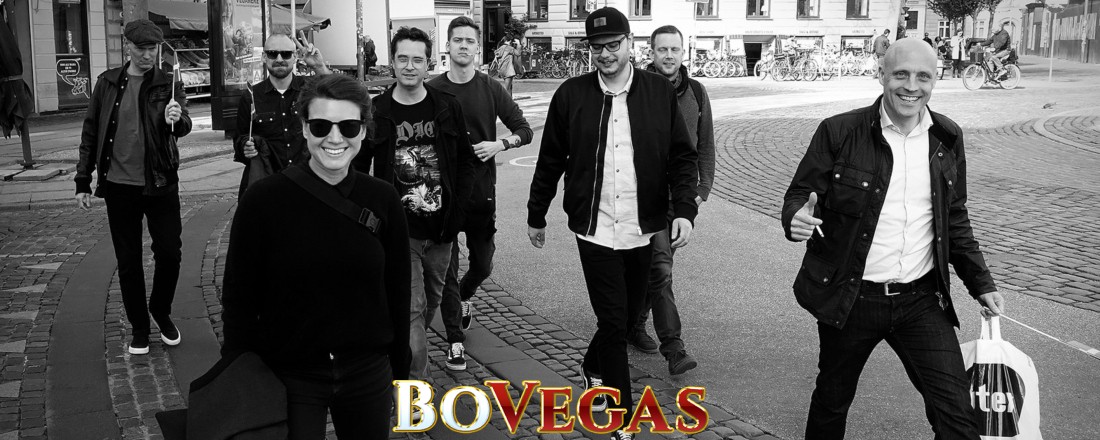 According to evolutionary biology, those who can deceive, have more chances to survive. The same goes for poker. If you believe in something, it is no longer a lie. In this article, we'll talk about how self-deception helps your bluff work.
Evolutionary biologists have long proven that deception is common in almost all forms of animal communication. Birds pretend to dig in food in one place while they hide it in another if they know that other birds watch them.
Many animals change their appearance to scare away rivals or predators. Males of cuttlefish can change their color and pretend to be females. Thus, they temporarily get into the harem of the dominant male who cannot be defeated in a fight. Then, when this male is distracted, the first one returns his male color and pairs with the females.
One can draw valuable insights from deception in nature which can be helpful when learning various poker bluffing tips.
The Most Successful Bluff Is When You Do Not Know That You Are Bluffing
According to the evolutionary biologist Robert Travers, an increase in the frequency of deceptions within one species will produce a powerful selective pressure on the ability to detect duplicities in others. This ability, in turn, will entail a kind of arms race. The enhancement of the ability to detect trickery means that deceit should become increasingly convincing. When it becomes so, it provokes a toughening of natural selection regarding the recognition of fraudulence.
For example, stick insects look like part of a branch which helps them to escape from hungry birds. As birds learn to recognize this deception better, insects must develop increasingly elaborate disguises to deceive predators.
Moreover, what's interesting is that evolutionary selection for recognition of deception gives more good fortune if the animal is engaged in self-deception.
According to Robert Travers, deciding on deception, we can choose self-deception to remain better unnoticed, thus causing some unconsciousness. Being unaware of your self-deception makes sense not only from the biology's point of view but also in relation to poker. The most successful bluffs are performed when you do not know that you are bluffing.
Consider an example of a novice poker player who naively believes that his two middle pairs are the best hand on the board, where Straights and Flushes are possible, so he raises. A player with a Straight or a non-nut Flush is in an awkward position. He tries to find any sign of his opponent's weakness but fails, so he has to fold. The winner takes the pot, not having the faintest idea that he just forced his opponent to fold with a stronger hand.
Ignorance is Power
Another similar example flashed in the episode of a show based on Alfred Hitchcock's Crack of Doom in 1956.
It was a story about a lawyer who delved into a home poker game to make up for his losses. He 'borrowed' $10,000 which his client left in the office safe. The man was desperate, as this was the last cash. They played in an unlimited five-card stud with one closed card. Each new card was a new round of betting.
In the last round of betting, the hero had three open Queens while his opponent had three open 10s, and his game hinted that he had Quads. They both began to raise; the hero confidently pushed all his $10,000 into the middle of the table, which finally convinced his opponent that he had four Queens. He showed his Quads and reluctantly folded it.
The hero relaxed, looked again at the closed card, and realized that he was mistaken. In fact, there was a Jack. If his opponent called, he would have lost all his money along with his career and freedom.
As he told later, he would never have had the courage to bluff in that situation. Desperate, he saw what he wanted to see, and this was the only thing that allowed him to build a convincing image of a man with absolute nuts.
The Art of Self-Deception
Let's return to an adequate bluff. Of course, it's silly to recommend you bluff unconsciously. After all, you cannot turn an action into an unconscious act. However, you can and should consciously imagine that you are playing a favorable hand. If you believe in something, it is no longer a lie.
It is extremely probable that the majority of us do the opposite. Waiting for the opponent's fold to your bluff, you most likely think something like: 'Please, do it, just this time! No, do not call! Fold, damn you!'
If you think like this, you will have to make significant efforts to prevent these thoughts and emotions from turning into visible actions which your opponent can easily understand. This task is difficult because you have to think one thing and do the opposite. Such discrepancy can turn into behaviors that betray you.
You try to seem calm and relaxed but inside you are shaking and feeling nervous. You try to communicate freely but your voice sounds unnatural, and muscle tension gives you away.
Instead of being fully aware of the bluff, try to convince yourself that you have that Straight or Flush that you emulate. That is, intentionally deceive yourself, repeating to yourself the words that would be on your mind if you had the hand that you desire.
Something like: 'Yes, you will be shocked when you see my hand. Please call, buddy. You think that your top pair is well worth it, then bet all your chips, and I'll show you how wrong you were because I'll take this pot.'
When you repeat this scenario to yourself, you do not have to simulate power consciously. After a little practice, these thoughts will be completely natural, and there will not be that disturbing discrepancy between the words in your mind and attempts to stimulate relaxation.
---